Working Together, Learning Together, Growing Together.
Welcome
On behalf of the staff, children and governors, I would like to welcome you to our school.
Ardleigh Green Junior School is an exciting place to learn! We have enthusiastic, talented and hardworking children, who are supported in their learning by an outstanding staff team, dedicated governors and very supportive parents. Our values of excellence, enjoyment, respect and equality, permeate the life of our school, with staff, pupils, governors and parents working and learning together, sharing a common aim for all our children to be the best that they can be.
I hope this website gives you a flavour of life at Ardleigh Green Junior School. If you wish to be kept up to date with events as they happen, please visit our news page or follow us on Twitter.
With best wishes from everyone at Ardleigh Green Junior School

John Morris
Headteacher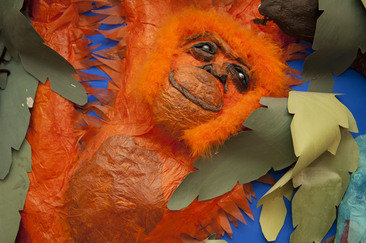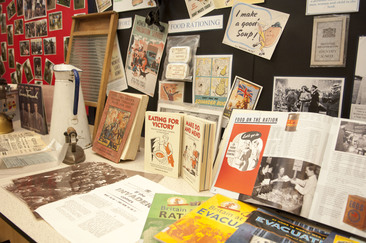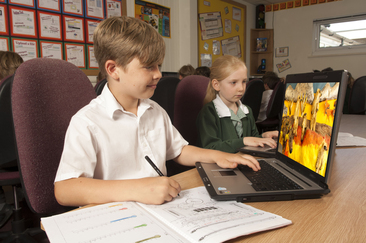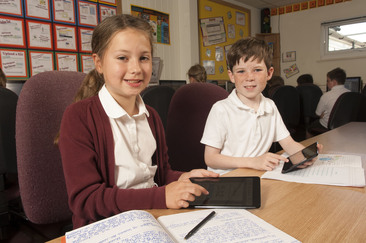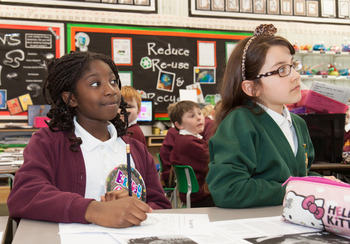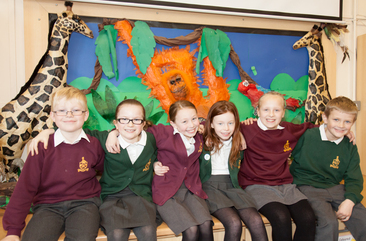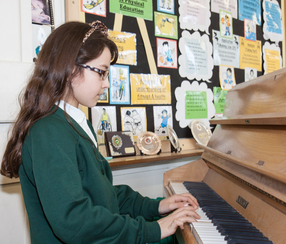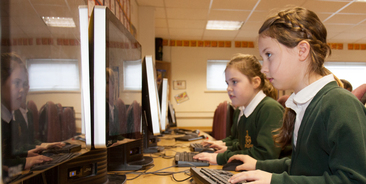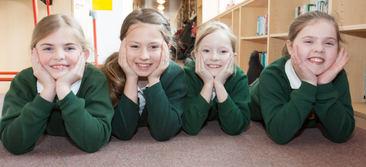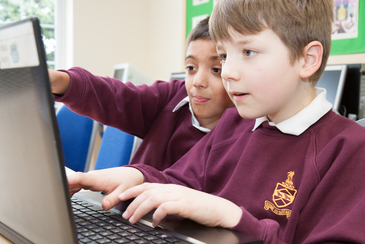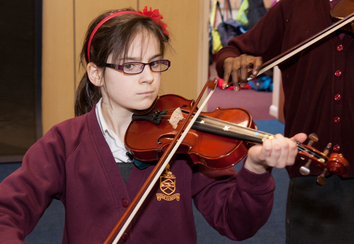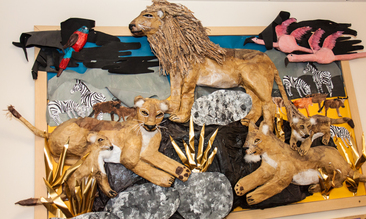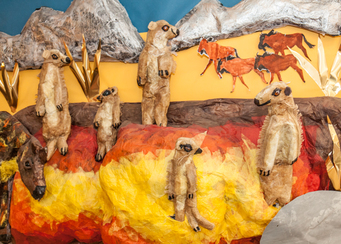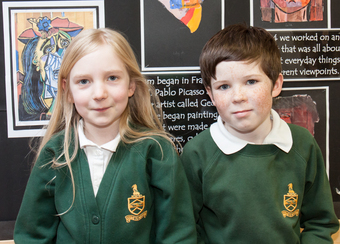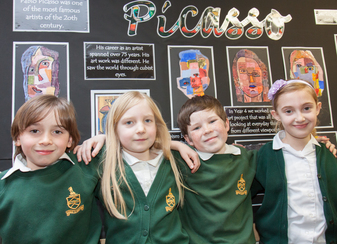 Latest School Events
Year 6 SATS and Secondary School Meeting

09

Oct

2014

19:00 pm - 20:00 pm

Parent Consultations

20

Oct

2014

17:00 pm - 19:30 pm

Parent Consultations

21

Oct

2014

15:30 pm - 18:00 pm

Staff Training Day

24

Oct

2014

07:00 am - 17:00 pm
Calendars page(s):
School >>
Welcome to Ardleigh Green

Please click here to listen to our school song.
Click the Fronter icon to access our Learning Platform.
News as it happens at Ardleigh Green
Ardleigh Green Jun @agjsschool
30 Sep 3W have fun making volcanoes erupt! http://t.co/bxTjswpoue
30 Sep Being crafty at after school club. Do you like our bookmarks? http://t.co/UhumU8EQ3x
26 Sep 3R have had a great afternoon making volcanoes erupt! http://t.co/S5rCZYAgis
24 Sep Class 5C learning about the phases of the moon using Oreo cookies! http://t.co/qN6yJL1qs8
19 Sep 6C and 4S enjoying a reading buddy session! http://t.co/gd8ixrbyrb